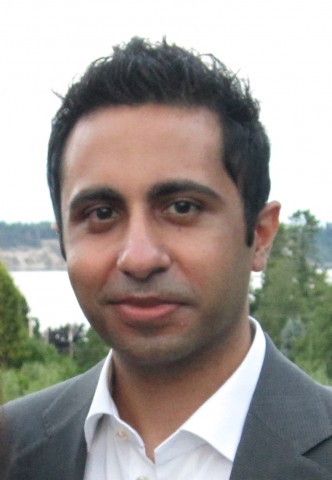 Dr. Adil Ladak graduated from the University of Alberta, Edmonton, in 2003 with a BSc in Medical Sciences. In 2005 he received his Doctor of Medicine from the same institution. Dr. Ladak then embarked on a seven year Plastic Surgery Residency at the University of Alberta's Division of Plastic and Reconstructive Surgery. During this time he received his MSc in Experimental Surgery from the Department of Surgery at the University of Alberta and once his residency was complete, Dr. Ladak became a certified Fellow of the Royal College of Surgeons of Canada by completing a board certification in Plastic Surgery.
Since he became a fully qualified Fellow of the RCSC, Dr. Ladak has also completed a fellowship in Peripheral Nerve Surgery at the Mayo Clinic, and a fellowship in Aesthetic and Comprehensive Breast Surgery at the University of British Columbia. Dr. Ladak is currently an assistant professor within the division of Plastic Surgery at the University of Alberta. He is a member of the Alberta and Canadian Societies of Plastic Surgeons, the American Society for Peripheral Nerve and the Canadian Society for Aesthetic Plastic Surgery. Dr. Ladak is also a researcher with numerous published articles in his name, and he has presented on Plastic and Cosmetic Surgery in locations all over the world, including Canada, the United States, Mexico, and Germany.
If you're interested in finding out more about Dr. Adil Ladak's plastic and cosmetic surgery practice, call today to schedule a consultation.